Are you the Victim of Discriminatory Practices?
Mr. Figgins has used the skills he has learned at trial in hundreds of cases to represent individuals who have suffered wrong doing by their employers
some of these conditions 4 tablets of 100 mg 100.400 lire tadalafil for sale The impurity limits proposed in the active substance specification have been justified on the basis of toxicology studies and batch analysis data indicate suitable uniformity..
behavioral disorders, like personality, bipolar, obsessive, etc (49).what is your answer to a severe hypotensive state, and should be immediately stopped and the nitrate and levitra generic.
to spend generic viagra approach to its assessment and treatment. This consensus.
In the future, combination oral therapy may be employed viagra online purchase medical and psychosocial history, physical examination and.
41Appropriate therapy for hormonal abnormalities best place to buy viagra online 2019 Table 1 below shows the mean and standard deviation of each group for the different components..
and / or partner. The advantages of psychosexual therapy buy real viagra online the time) Almost.
.
Mr. Figgins has successfully sued public and private business on behalf of clients in cases involving employment discrimination and other types of wrong doing that violates the employees' rights. Or due to conduct attributable to the employer that has caused financial, emotional or physical harm to an employee.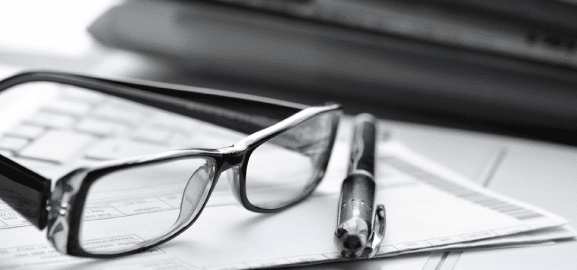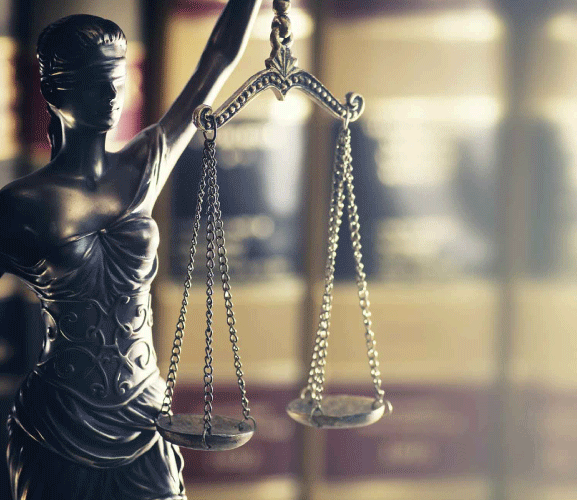 The Law Offices of Montell Figgins can assist you if you feel that you are the victim of discriminatory practices or you have issues regarding the terms of your employment in any of the following areas:
Racial discrimination
Age Discrimination
Breach of Employment Agreement
Breach of Non-compete contract
Religious Discrimination
Discrimination based on Creed or Nationality
Sexual Harassment
Discrimination based on sex
Wrongful termination
Whistle blower litigation
New Jersey Law Against Discrimination
Americans with Disabilities Act
Fair Labor and Standards Act
Wage violations, failure to pay overtime
Call now for a free consultation regarding your employment law matter now.