Serving clients throughout New Jersey, Manhattan and Brooklyn, attorney Montell Figgins is widely regarded as one of the most effective litigators in his field. A former Manhattan District Attorney, Mr. Figgins has handled more than 10,000 criminal cases. During his career, he has litigated more than 1,000 cases and tried more than 250 of them. Mr. Figgins has litigated cases throughout the Northeast in nearly every court and every venue, including the Supreme Court of New Jersey. His litigation experience extends across a wide array of legal concentrations, including commercial disputes, real estate litigation, employment law, foreclosure defense, construction law, criminal law and civil rights.
Attorney Figgin's broad-based experience at all levels of the New York and New Jersey court systems puts him in a strong position to address your litigation needs. He has the skill and the resources to conduct thorough investigations that provide the necessary evidence to formulate the most compelling possible argument in each case. Attorney Figgins provides innovative solutions designed specifically to help his clients reach their goals and protect their interests. Clients benefit greatly from his thorough knowledge of the law and his strong standing among his fellow lawyers and the judiciary.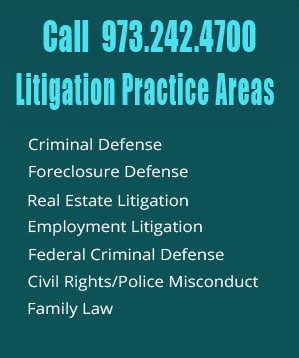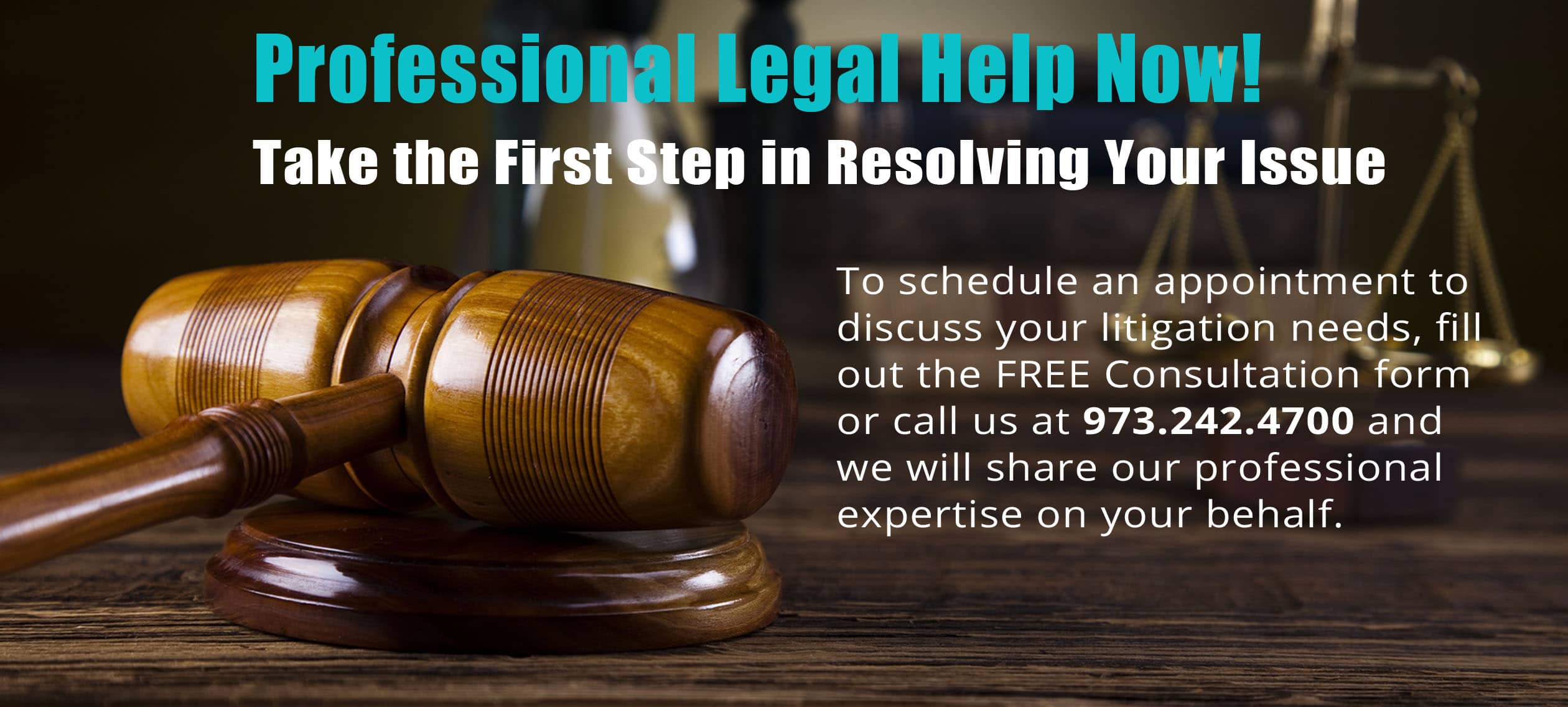 Short Hills Office
51 John F. Kennedy Pkwy
First Floor West
Short Hills, NJ 07078
Get Directions
Newark Office
17 Academy Street, Suite 305
Newark, NJ 07102
Get Directions
Paramus Office
140 E. Ridgewood Avenue, Suite 415
Paramus, NJ 07652
Get Directions
Manhattan Office
30 Wall Street, 8th Floor
New York, NY 10005
Get Directions
Mountainside Office
1199 Route 22 East
Mountainside, NJ 07092
Get Directions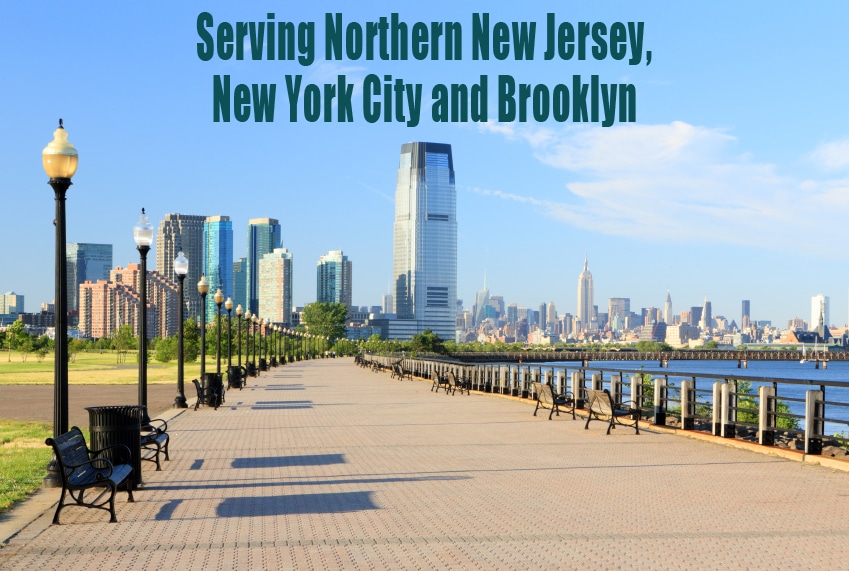 Criminal Defense
Mr. Figgins has used his prosecutorial training to defend clients charged with all types of crimes at every level of the court system in Federal and State court.
Foreclosure Defense
Mr. Figgins is an expert in the area of foreclosure litigation. Our firm understands the nuances of federal mortgage regulations and its intersection with state law in the foreclosure process.
Municipal Court
Mr. Figgins regularly appears in various municipal courts to defend clients charged with drug violations, cross complaints, assault, DWI, traffic violations, shop lifting, harassment, weapons charges and domestic violence.